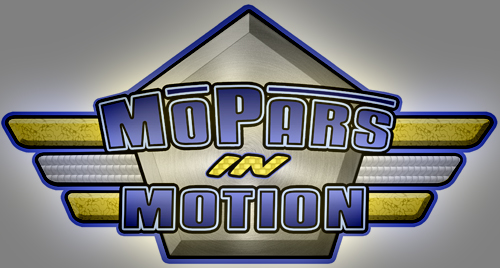 Labor Day Weekend 2017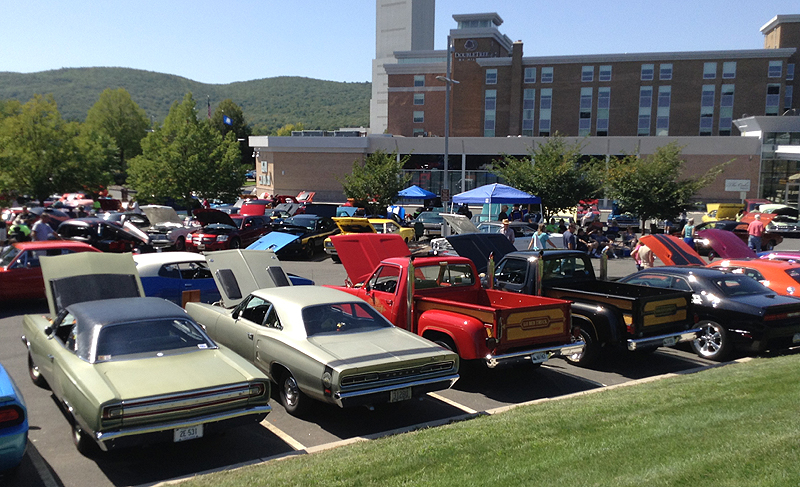 Save the Date
September 1st
Show setup and Cruise to Kizl's
September 2nd
Fall Foliage Drive and Banquet
September 3rd
MIM / NEHOA All Mopar & HEMI Car Show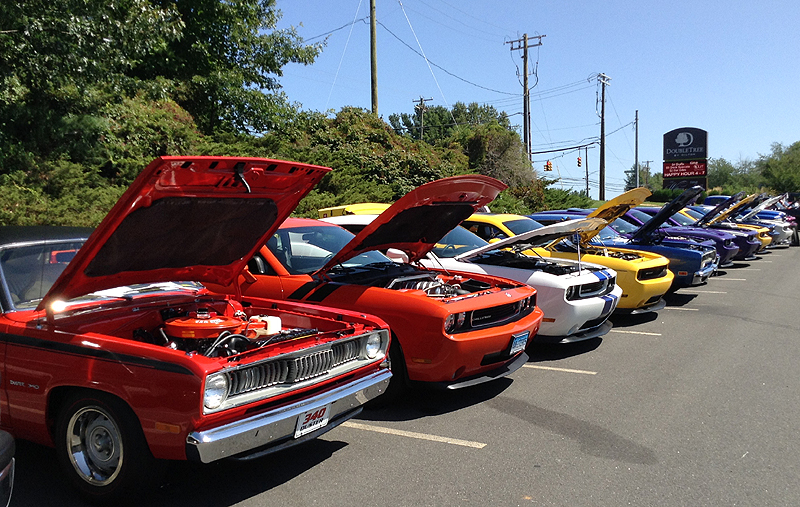 2015 NeHOA Meet
September 4-5-6, 2015
Bristol, CT Picture




**Friday Activities September 1st 2017

Meet Check in Noon Till 8PM
Local activities- Cruiz to Ralphs Rapid Transit Cruise Night @ Kizl's





Saturday Activities September 2nd 2017

Muffins Coffee & OJ @ Hotel hospitality room 8AM to 10AM
Check in 8AM to 10AM
10AM Line Up For "Cruiz-In Connecticut with Sharleen" 50 mile car Cruiz thru Central CT's most Scenic roads with stops at famous CT attractions, including but not limited to, an Orchard, Museum, Memorable Lunch Stop, Korean Memorial Park, Mopar Car Museum, Etc.
Meet Check in 4PM to 6PM
Banquet @ Hotel 6:30 PM Double Tree Hotel
Frank Wilson Slide Show following Banquet @ Hotel

Sunday Activities September 3rd 2017

Muffins Coffee & OJ @ Ralphs Rapid Transit Trailer 8AM to 11AM
9:30AM Church Service
10AM Meeting @ Hotel
Car Show @ Hotel hosted by MIM 11AM till 3PM
5PM Pizza Party @ Hotel indoor / outdoor theatre movie night.





Monday Activities September 4th 2017

Depart for home.











Come out to all the shows this year and
make memories that will last a life time.
Don't forget to bring the family.