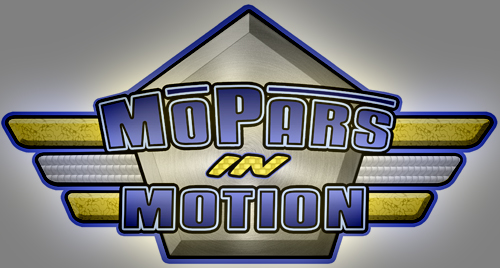 2020 Kick Off Party
March 21, 2020
RSVP info will be in the soon to be
delivered January/ February newsletter.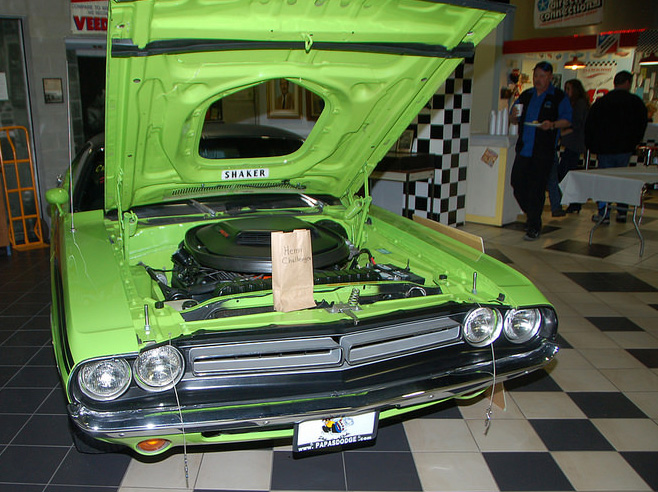 Mopars In Motion 2020 Kick-Off Celebration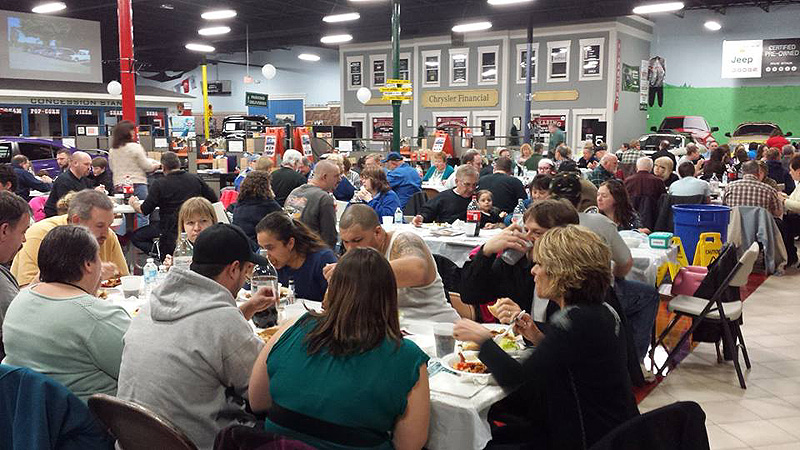 Mark your calendars! Save the date! Send in your RSVP today! The annual Winter Party is scheduled for Saturday, March TBA 2019. We're bringing the to the Disney Land of dealerships, Papa's Dodge Chrysler Jeep in New Britain, CT. Joe Fortuna will do our Catering this year, Join your fellow club members for an exciting evening at an awesome venue. We'll have delicious food, videos of vintage Mopar events, club merchandise, tons of awesome raffle prizes, tons of fun and endless homemade desserts! Come to the party and be the first to get MIM's 2020 show flyers! If you RSVP for the Party And Renew your Membership, you'll Receive A MIM T-Shirt and Mopars In Motion Bucks good towards raffle tickets!!! Send in your RSVP Form and Membership Renewal Found in the soon to be delivered to your door newsletter!

---
Mopars In Motion Winter - Kick Off
Parties are a Huge Success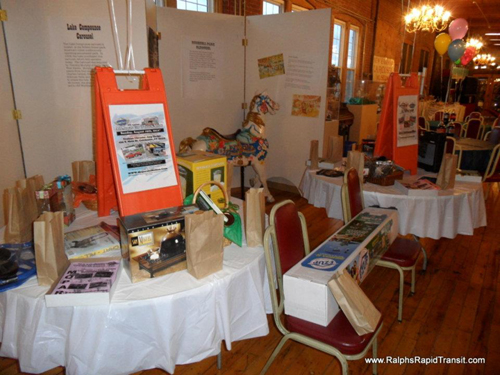 The 2012 Kick Off Party held February 25th at the New England Carousel Museum was a huge success. Everyone liked the venue so much last year, that it was decided to keep the party at the same venue this year. The spacious facility was festively decorated and looked beautiful. The museum staff was a pleasure to work with in planning and prepping for the party. Everyone was so impressed with Kensington Market and Catering last year, we asked them to prepare and serve the food for this years party, and they did not disappoint. The quality, quantity and preparation of the food was over-the-top delicious. Once again, there was a bountiful dessert table, thanks to the many officers and members that baked and brought an amazing variety of scrumptious goodies.

There were numerous tables overflowing with raffle prizes. There were so many raffle prized donated that we ran out of room to display them, and are saving the overflow to be used at the upcoming shows' raffle drawings. There were loads of raffle prizes for the children, too. Each child was given a winning ticket when they checked in for the party.

Turnout for the party was great, with well over 110 people in attendance. Everyone that RSVP'd and renewed their membership received a surprise gift at the party, a MIM logo soft-sided cooler, look for them at the shows this summer! This party would be impossible to pull off so successfully every year without the hard work of the officers (And their families!!), so THANK YOU! A big Thank You goes out to everyone that helped with the set up and clean up of the party, to all that so generously brought raffle prizes and to everyone that came bearing delicious baked treats. Also, Thank You to all the members that have volunteered at the shows over this past year, this club could not exist without the members that lend a helping hand at the events. For those of you that didn't attend this years party, you missed out on a great night. What a fantastic way for the club to Kick Off the 2012 season!