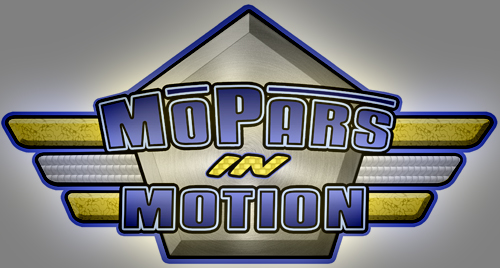 MIM Presents
2nd Annual
TRUCK & JEEP EXPO
August 4, 2018
at the
POLO GROUNDS!
Hosted By Papa's Jeep



152 Town Farm Rd.
Farmington, CT

---
Show hours are 11:00 am to 3:00pm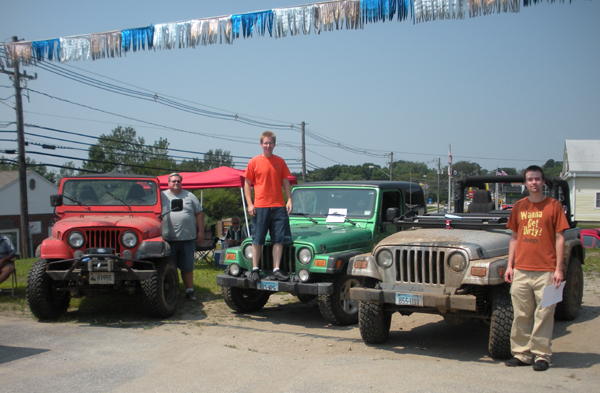 The Truck and Jeep Expo will be a Fund Raiser for the
Special Olympics in CT. We are excited to
raising money and awareness for the Special Olympics,
a cause that Papa's Dodge has supported
for many years, and look forward to making
this show an annual event, and know that our
members will be excited to come out and
support the dealership, the club, and a great cause,
with a day filled with Jeeps, Fun, Food,
and of course, Mopars!
*This Event will feature Trucks, Jeeps, But All Vehicles are
Welcome, Show Class For Mopar and
Non Mopar Cars and 2 Wheelers.*
Show Hours 11:00AM Till 3:00PM
Free Entry to all patrons and show goers
on the show Field, With a minimum $5.00 Donation
collected from each show vehicle for the Special Olympics,
100% of donations collected will be given to the charity.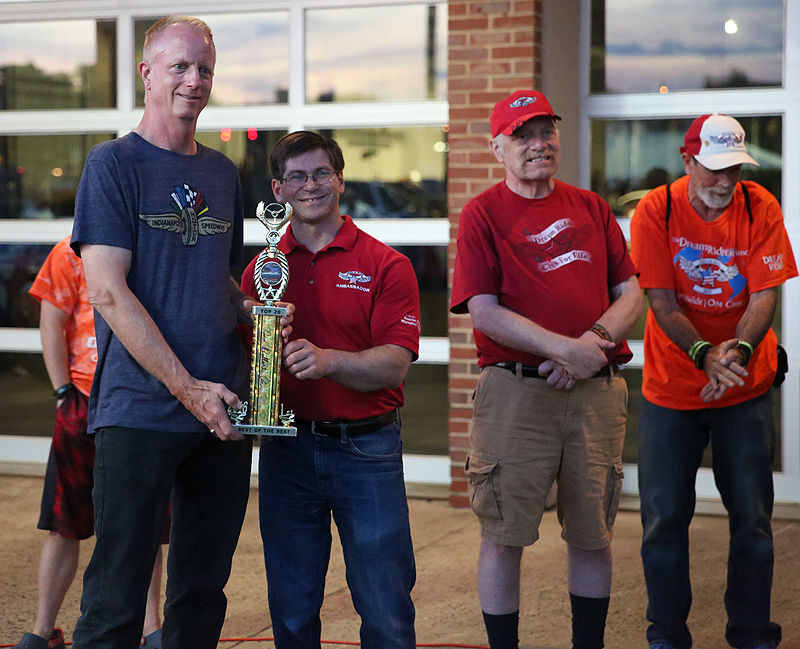 ---
Lots of Family Fun Activities All Day:
*DJ
* Kids Hot Wheels Drag City Racing
*Slow Crawl
*Mopar / Jeep and Truck Trivia and 50/50
Food Venders, Carnival Rides and More Family Fun Activities.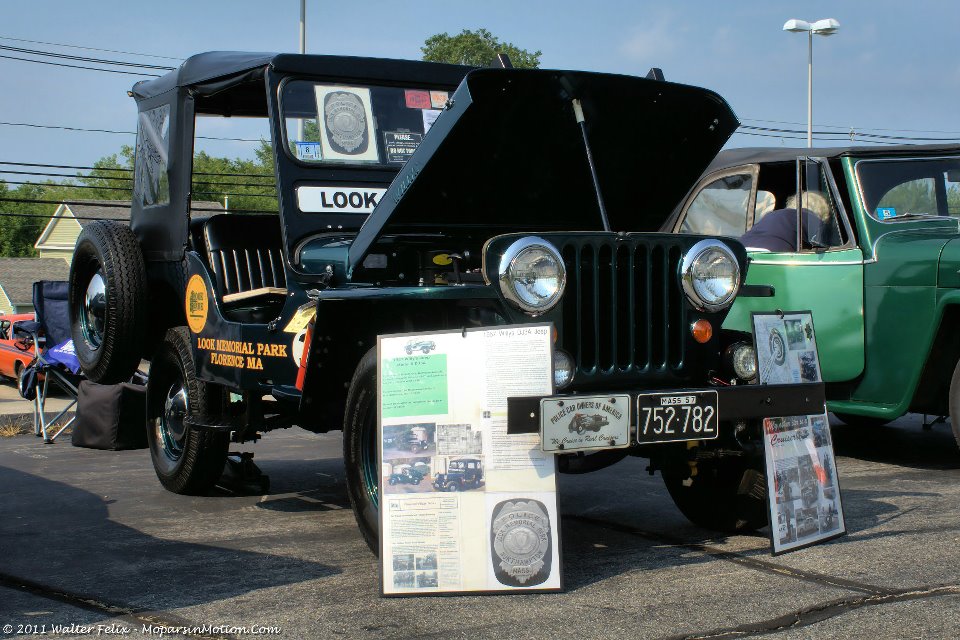 Show Classes, with 25 Trophies Total, Including:
Pickup Truck Top 3
Semi Truck Top 3
Jeep 1986 and OlderTop 3
Jeep 1987 to 2006 Top 3
Jeep 2006 to present Top 3
Mopar Car Wheeler non Jeep Top 3
Non Mopar Car non Jeep Car Top 3
Best of Show Jeep
Best of Show Truck
Best of Show Semi Truck
Slow Crawl Winner and Runner-up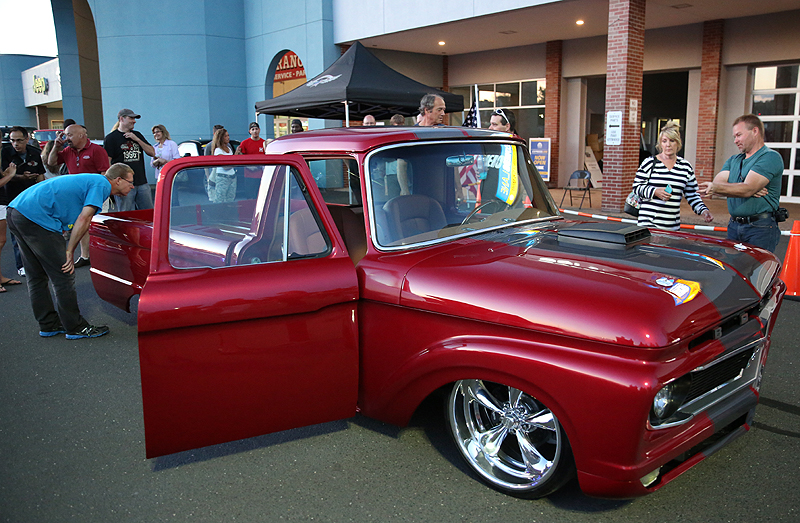 Show setup is 10:00am Sharp
If you would like to volunteer please see a club
officer the day of the show, you may arrive as early as
10:00am if you are volunteering to help.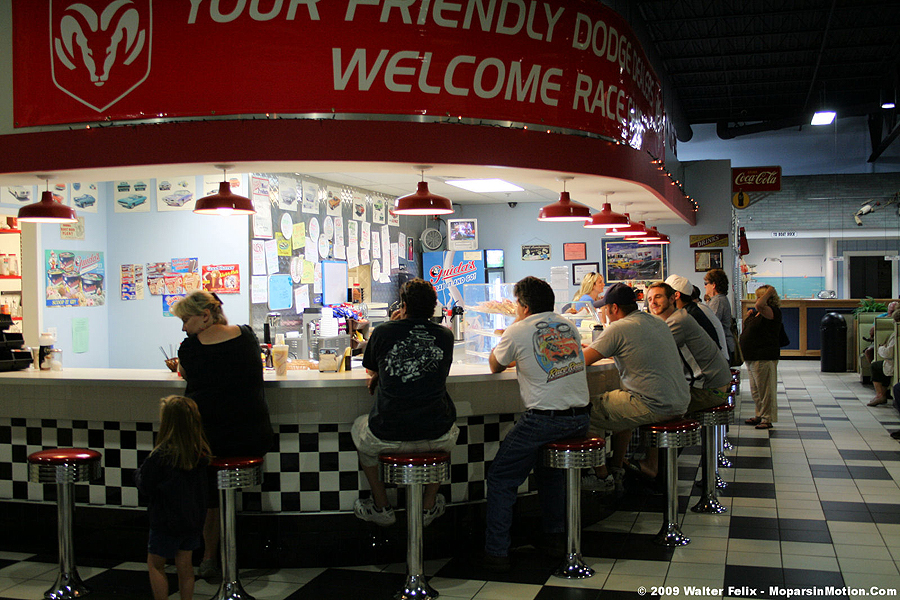 ---
Papa's Dodge
2016 Show Pictures